Corporate PR/ Strategic Communications
The main function of corporate public relations is to connect with various publics using methods such as press releases, social media, products and events to facilitate the building and management of relationships. Knowing your audience is essential to running and executing an effective PR strategy and our team is on hand to help you achieve this.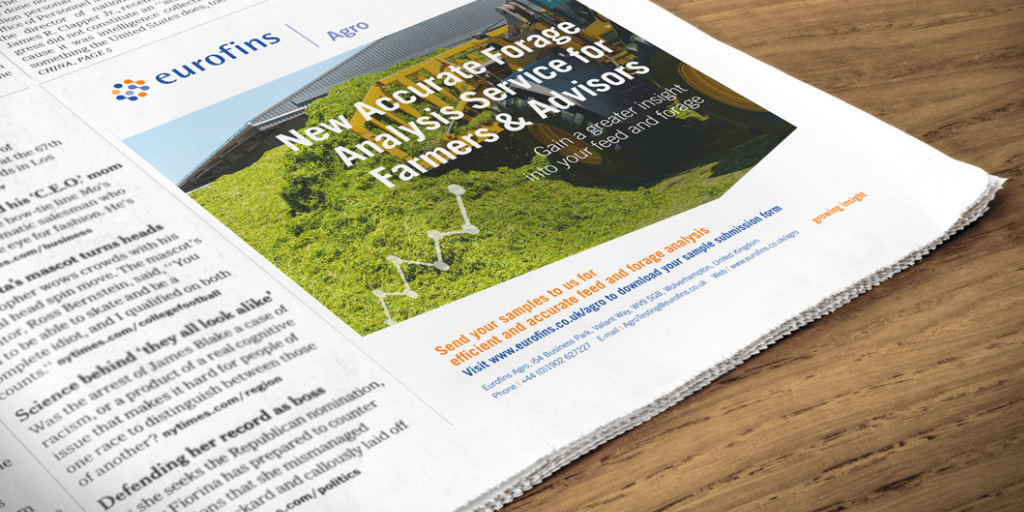 Press Management
Our team has cultivated a rapport with the media and we also have the experience to understand journalist's and reporter's intentions in their course of business. This allows us to better manage the media and the communications of our clients. It also enables us to expand our reach when communicating.
Public Awareness/ Community Relations
At Green Acre Marketing, we make a comprehensive effort that includes multiple components (messaging, media relations, etc.) to help a company reach a specific goal. We can also help your company establish and maintain a mutually beneficial relationship with the communities in which you operate.